I talk a lot about how I love using my bullet journal to track… well, my life! Bullet journals are a great way to organize all aspects of your life, as well as having a creative outlet.
I love to doodle and now with my bullet journal, I have a "purpose" to my doodles!
As I have quite a few posts about bullet journals, I thought I would put them all in one place, in case you need a bit of bujo inspiration!
Bullet Journal Spreads
You can check out all the posts here: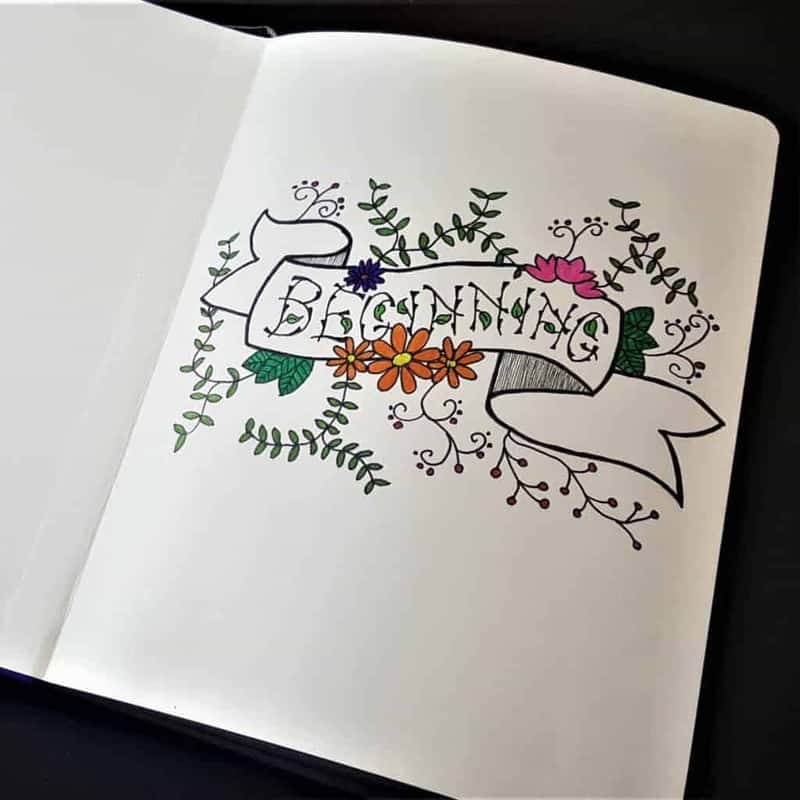 Ultimate Beginners Guide to Starting a Bullet Journal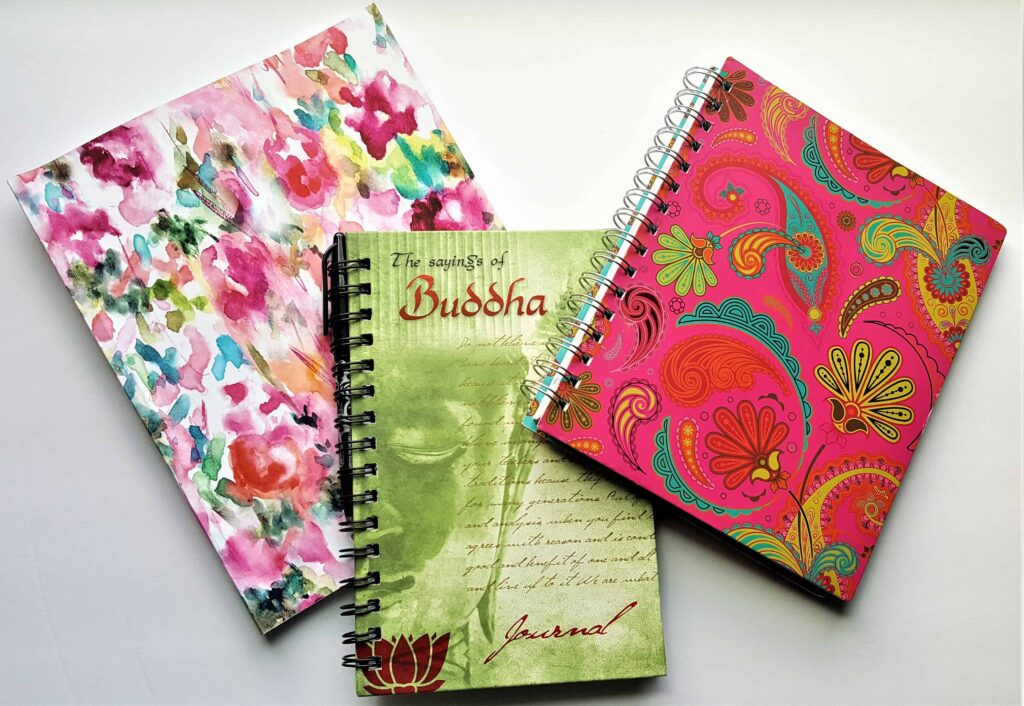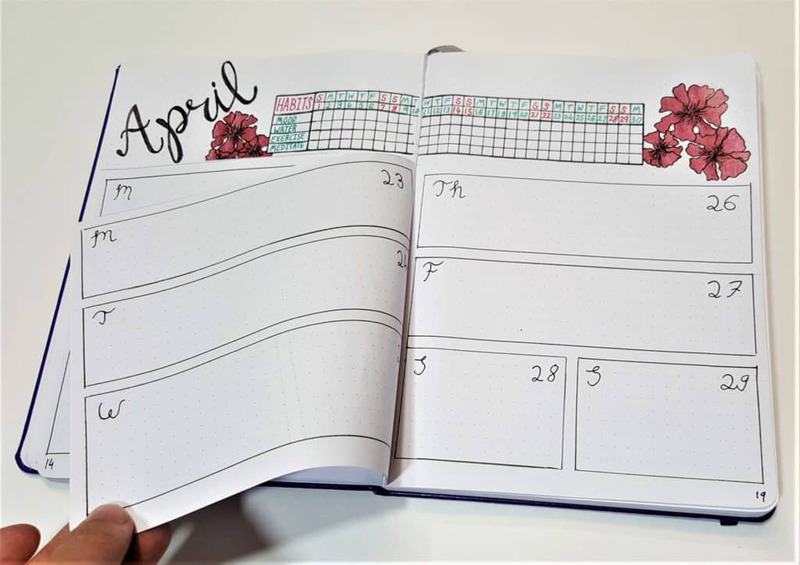 Bullet Journal Weekly Spread – Finding the Perfect Weekly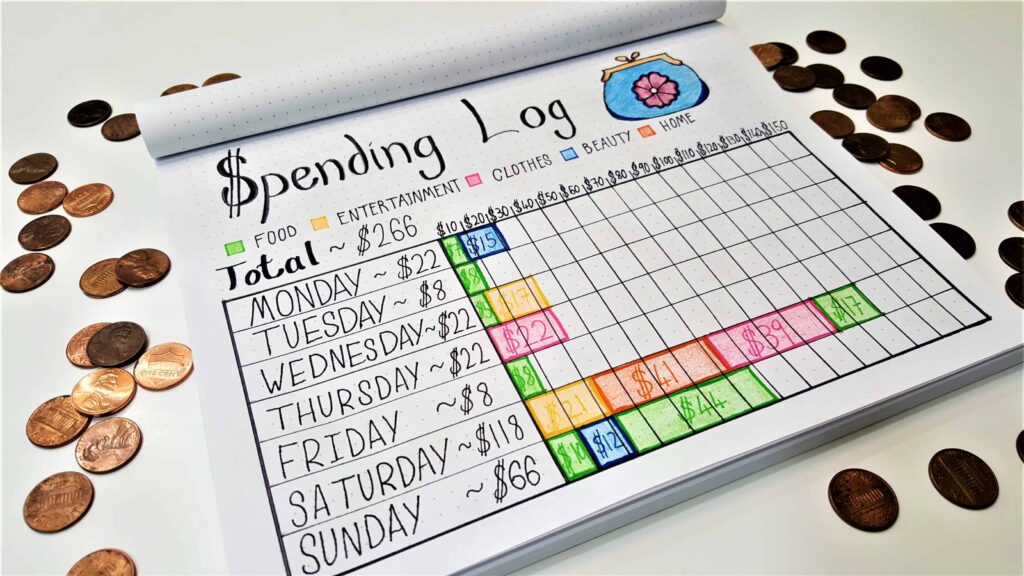 Awesome Bullet Journal Budget Ideas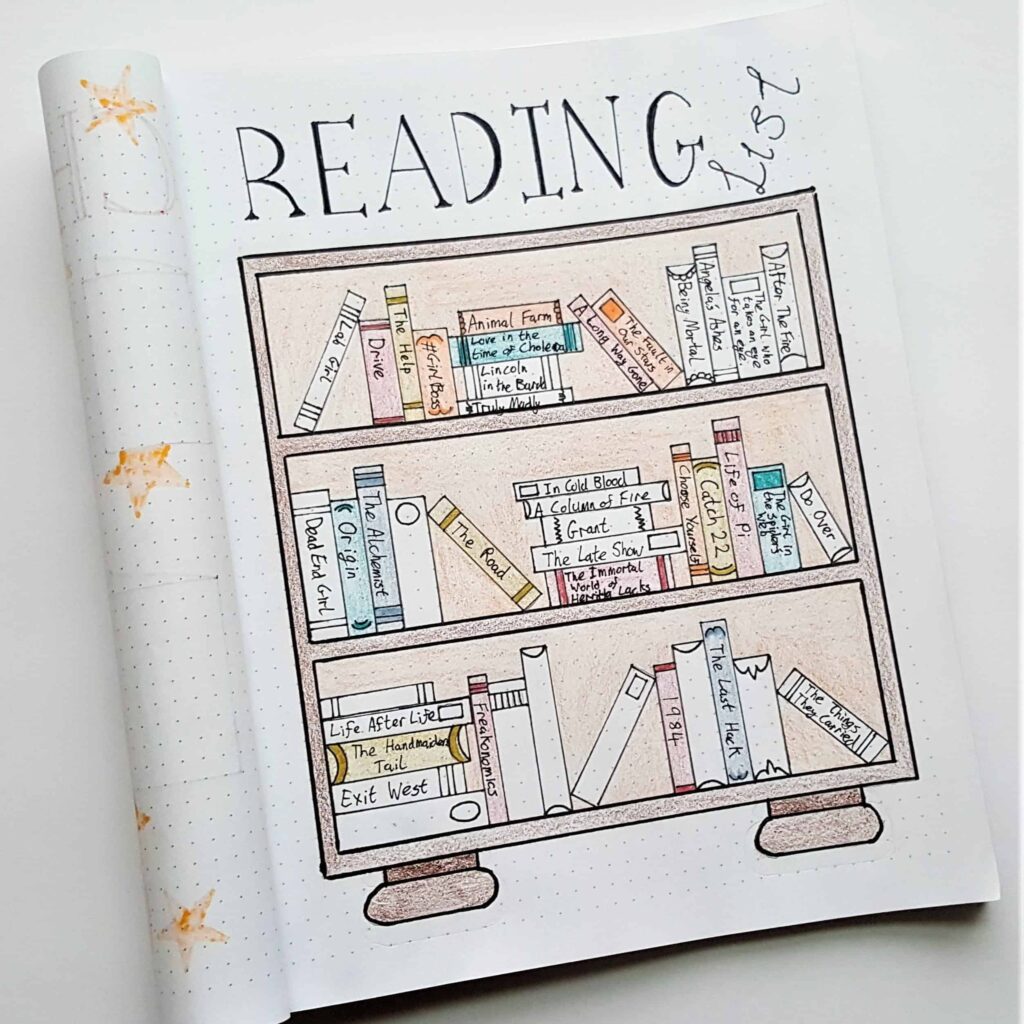 Reading Tracker Bullet Journal Ideas – Movies & TV too!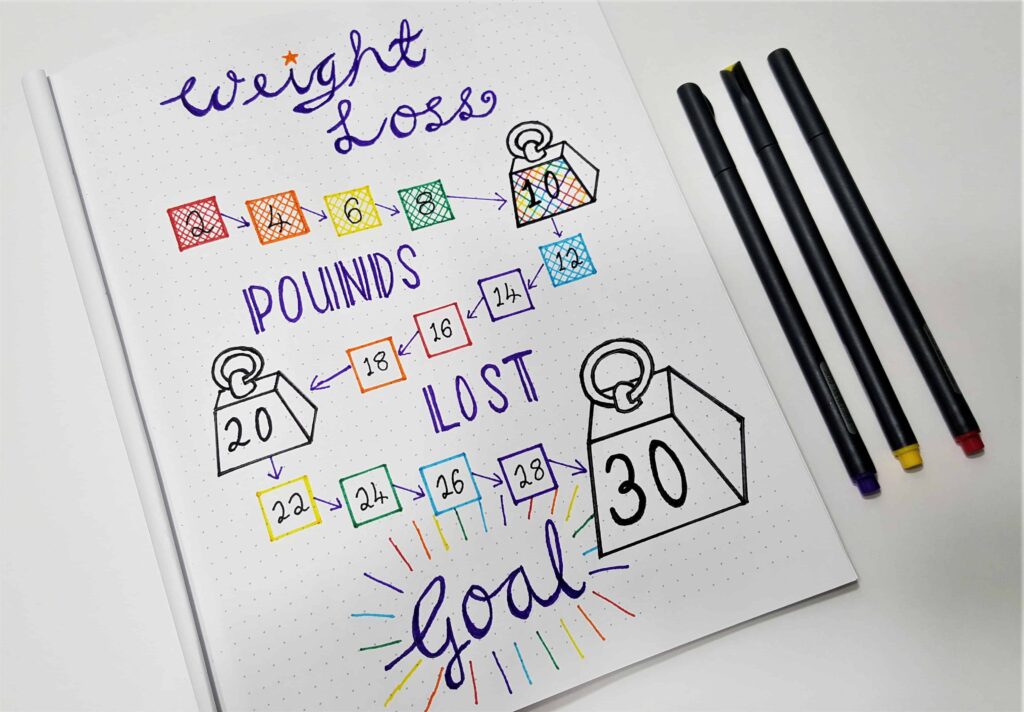 Weight Loss & Healthy Living Trackers for Bullet Journals