How to Regain Control When You Are Feeling Overwhelmed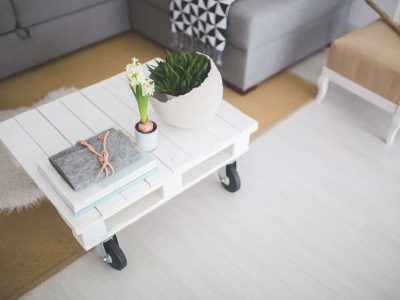 If you feel like you can't keep up with all the chores and tasks to do around your home, then this is where you want to start!
Our homes are meant to be an oasis of calm and relaxation. However, we spend most of our time stressed out about an endless 'To Do' list.
We love our families, but they can be the greatest cause of chaos in our lives! Find out ways to tame the chaos and start enjoying time with your family again.
Get ideas for kids activities, how to get your kids to do chores, saving money and more.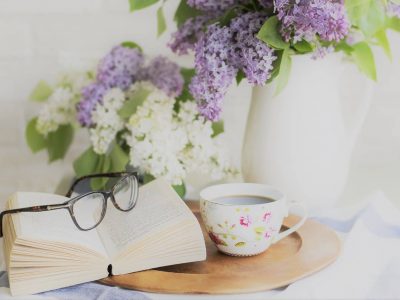 We work so hard to look after your families, homes, and work, but sometimes we forget to look after the most important person… ourselves!
There are many ways for you to carve out pockets of time for yourself. Journaling, self care, personal development and more.
Sign up for my weekly newsletter