Bullet Journals seem to be taking the world by storm! It seems like everyone is talking about Bullet Journal layouts, keys, indexes and more… and there's a good reason for that!
BECAUSE BULLET JOURNALS ARE AWESOME!!
I just can't even image trying to keep my life organized without my Bullet Journal. I bet you feel the same (or you will once you start one!).
It doesn't matter where you are in your planner-life journey – a newbie or an experienced planning machine – we all want new and fresh ideas for our Bullet Journals!
Bullet Journal Layout Ideas
Below you will find links to my top 11 posts all about Bullet Journals! In total you will find over 150 Bullet Journal layout ideas!!!! Holy Bujo spreads Batman!
You will find ideas about how to start your very first Bullet Journal, how to save money on supplies, weekly spreads that will keep you organized and habit trackers to… well… track your habits!
I love sharing my enthusiasm for all things Bullet Journal. I truly believe that a well planned out Bujo can help sooo many people!
We don't have to live with feeling overwhelmed any longer! We can take back control on our lives! And Bullet Journal layout ideas will show us how!
Bullet Journal Ideas
11 articles all about Bullet Journals! Over 150 layout ideas in total to help you take control of your life!
Start a Bullet Journal - A Complete Beginners Guide
This is your complete guide to starting a bullet journal! Learn exactly what you need and how to start a bullet journal to get you organized.
Continue Reading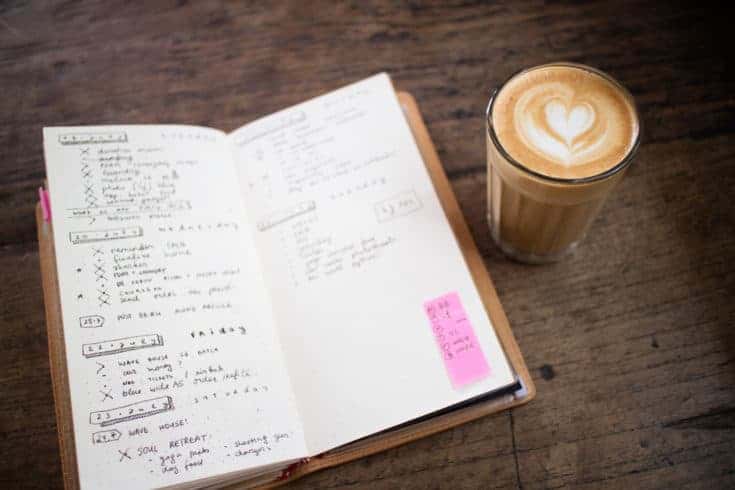 Ultimate List of Bullet Journal Page Ideas for 2019 - 75+ BuJo Ideas
A MASSIVE list of 75+ page layout ideas! Never feel stuck again about what you can include in your bullet journal.
Continue Reading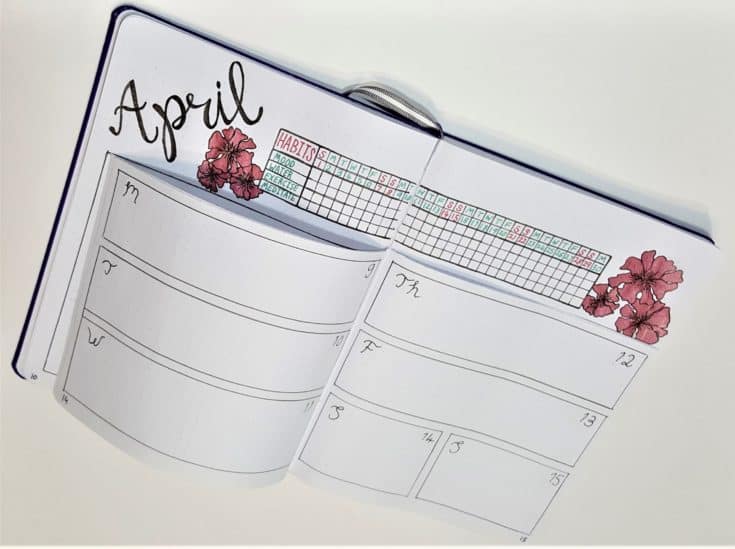 Bullet Journal Weekly Spread - Finding the Perfect Weekly
These Bullet Journal weekly spread ideas will help you organize your weekly tasks and schedule.
Continue Reading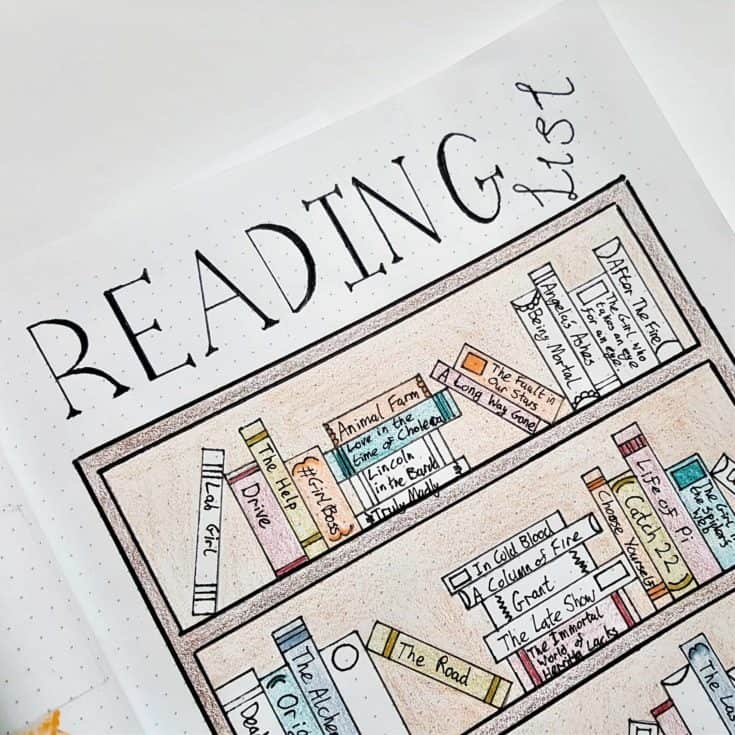 Reading Tracker Bullet Journal Ideas - Movies & TV Shows Too!
We all like to binge read book or binge watch TV shows. Keep track of where you are up to in your binge-fest.
Continue Reading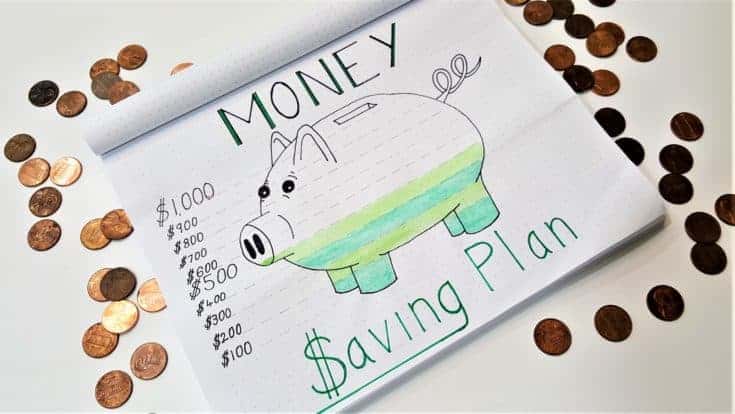 Awesome Bullet Journal Budget Layout Ideas
Managing our finances can be hard, but using a bullet journal to keep track of everything can help. These budgeting layout ideas will help you take control of your money.
Continue Reading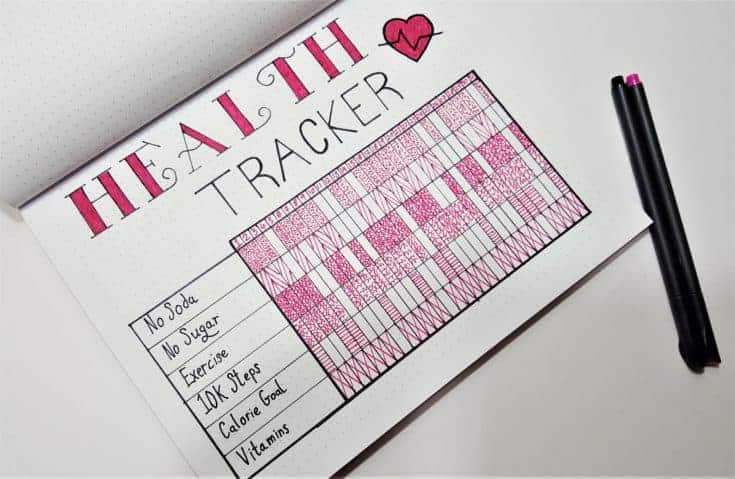 Weight Loss Tracker For Bullet Journal - Lose Weight in 2019!
One of the best uses for your bullet journal is to keep track on new habits... like weight loss! These health and weight loss trackers will give you lots of ideas for keeping track of your healthy lifestyle.
Continue Reading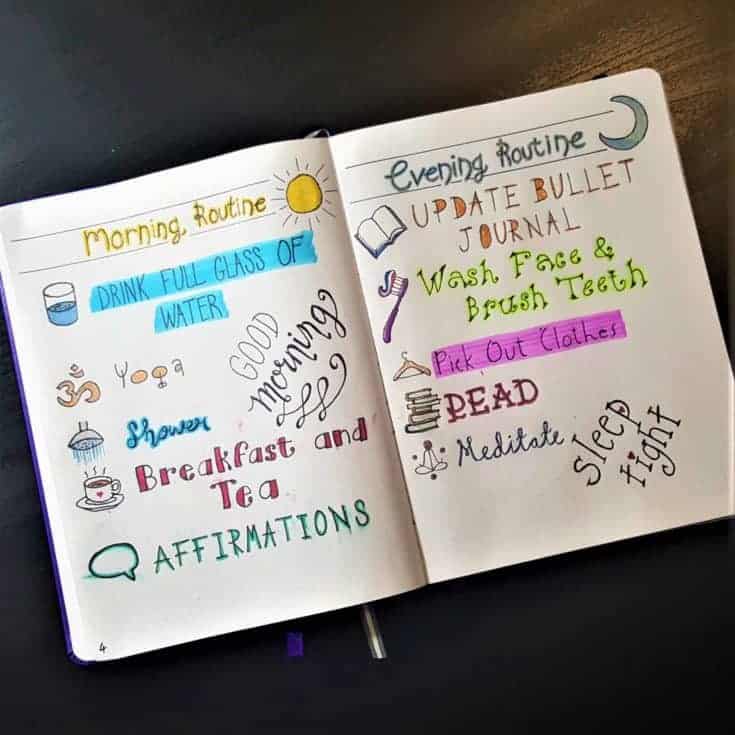 Find the Perfect Bullet Journal Routine for Mornings & Evenings
Routines are an important part of our lives. Learn how to use your bullet journal to fine-tune your morning and evening routine.
Continue Reading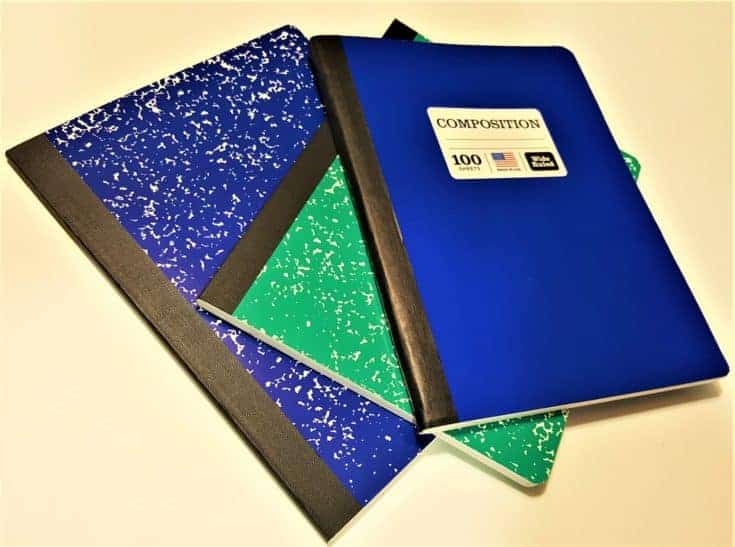 Complete Guide to Cheap Bullet Journal Supplies
When you read some bullet journal blogs you think you need to spend $50 on a set of pens! However, if can be very cheap and easy to start a bullet journal. Find out how!
Continue Reading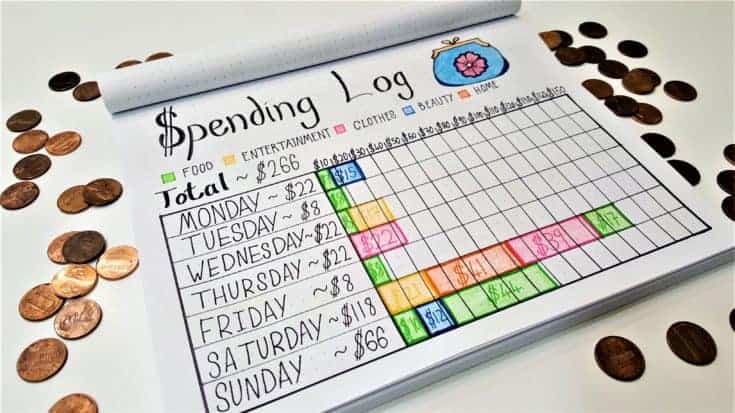 30+ Totally Awesome Habit Tracker Ideas in your Bullet Journal for 2019!
Habit trackers are a key part of any bullet journal. These 30+ habit trackers ideas will get you tracking in no time!
Continue Reading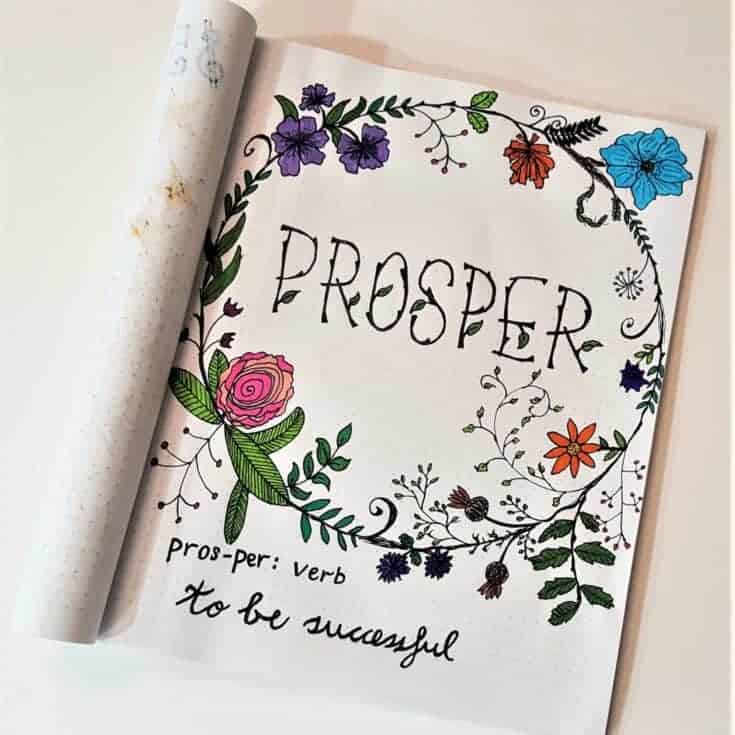 5 Awesome Bullet Journal Ideas for an Easier Life
Your bullet journal can make your life easier in so many ways. In this guest post, find out 5 ways that your BuJo can help make life smoother for you,
Continue Reading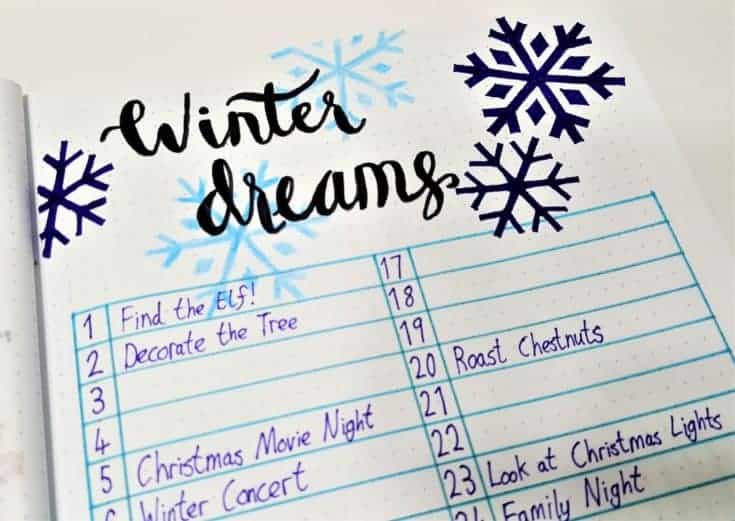 Christmas Bullet Journal Spreads
A few ideas to help make the festive season a little easier! These Christmas Bujo ideas will help everything run a little smoother around the holidays.
Continue Reading
I hope you find all these ideas useful and that you are able to use them in your every day life.
Want to know my favorite Bullet Journal layout? My finance trackers! That savings piggy bank spread is my all time favorite Bullet Journal layout!
The Free Stuff!
Check out my freebies - all designed to help you live a more organized life!